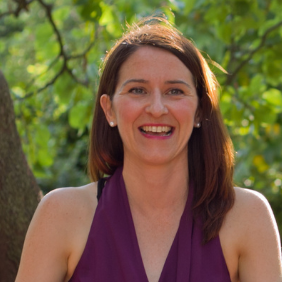 Boost Your Wellbeing Today!
If you would like to enquire about any of our Mindfulness courses or Nutrition services in Den Haag or online, please fill out the contact form below and one of our team will get back to you shortly.
Telephone: You can also call Bernadette Keogh on +31 625 16 34 10.
Address:
Nutritional Therapy Clinic: Madal Bal, Witte de Withstraat 27, 2518 CP Den Haag
Mindfulness Training: Currently Online
KVK Registration: Healthy Living by Bernadette 65124405