Corporate Wellbeing Training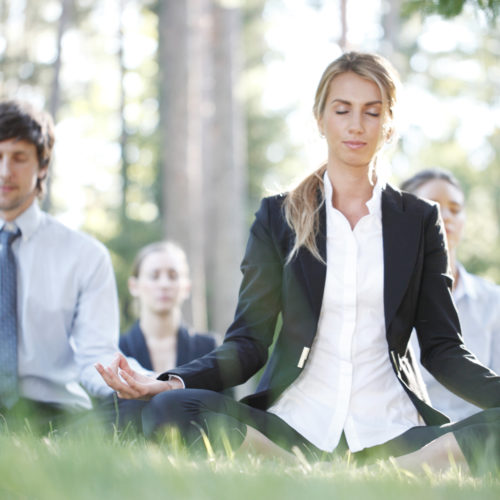 Corporate Wellbeing Training
We provide tailored resilience, mindfulness and wellbeing training for our corporate clients in the following formats:
60-90 minute interactive workshops delivered by experienced and qualified facilitators
Weekly or bi-weekly 20-30 minute morning mindfulness and motivation sessions
4-8 week mindfulness for stress courses
All training is available online or in-person in London or The Netherlands
Training available in English or Dutch language
On this page you will find further details about our offering as well as corporate client testimonials.
Book an inquiry call
Wellbeing Training for Employees
Our training spans the following topic areas:
Stress resilience (mindset; resilience; mindfulness)
Mental health in the workplace (eg burnout; low mood; healthy boundaries)
Goals, meaning and purpose at work
Skills based training (eg communication; productivity)
Health: nutrition; sleep; hormone health (eg menstrual cycle, menopause)
How we work with our corporate clients
We work with our clients to understand their specific needs and to create tailored programs to support staff wellbeing.  Would you like to introduce a staff wellbeing programme for your company?  Get in touch with us today to find out more.
Book an inquiry call
We are proud to have worked with: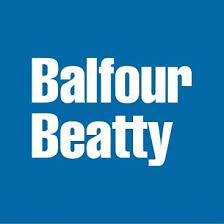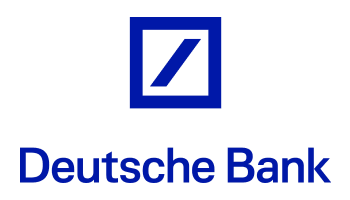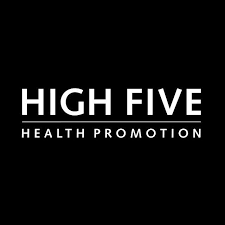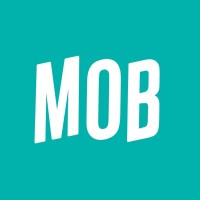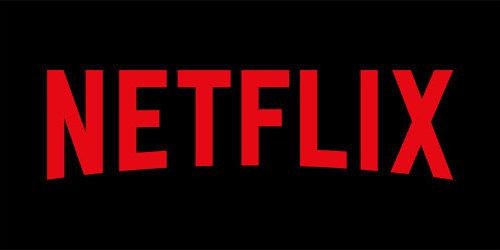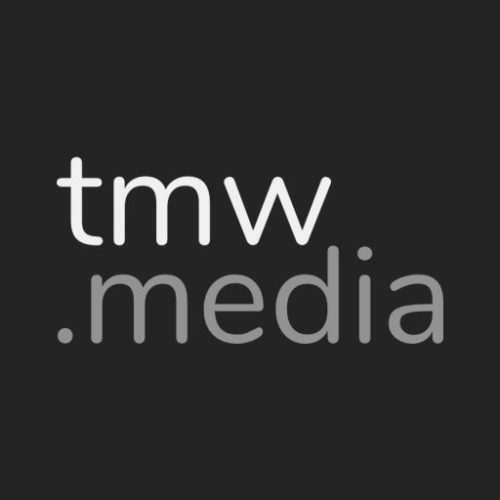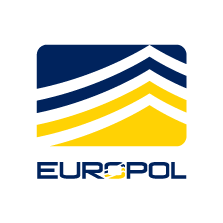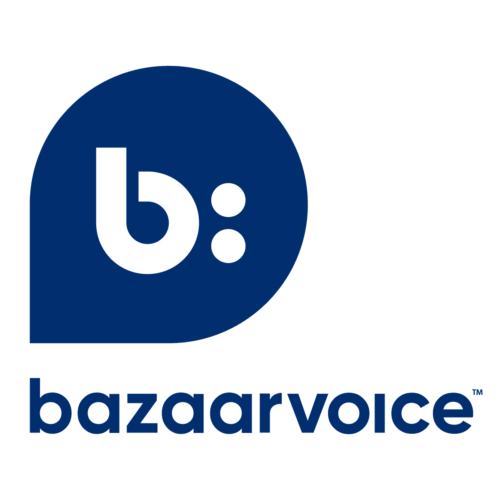 Corporate Client Testimonials
"Taking a cue from today's session, THANK YOU so much for these sessions during the whole of June. I can't say how much these sessions have helped me to reflect and re-orientate to getting back to a new normal.  What you have shared is helping me to make slow but sure steps to a healthier and happier life.  BIG THANKS once again!"
Participant, Bi-weekly Corporate Mindfulness Webinars
The feeling that I was learning something that would make a real difference to my daily life. It was an eye-opener on the possibilities to control my stress levels and frustrations and to better deal with them. This course really gave me the tools to change the way I see situations I used to consider negatively. I now feel confident that I can have a more positive approach to difficult situations. Also, I really HIGHLY enjoyed the way Bernadette listened and understood us all. She has a gift to inspire confidence. I always think about her tips and it keeps my motivation high to change the negative things I did not like about me/my life.
Participant, 8-week Corporate Mindfulness Training
"Just a quick note to say thank you so much Berni for that amazing session! We just had a post-lunch reflection exercise and lots of lovely feedback coming from the team about learnings and 'aha moments' that came from your session. The team are also using the worksheet you shared very actively already."
Corporate Client Feedback, Reflections & Intentions Workshop
"As part of our agency 'Wellness Week' Bernadette offered one-to-one nutrition consultations which were open to all members of staff and gave a one hour talk on the importance of nutrition. We found Bernadette to be friendly and professional and feedback from staff who attended both the one-to-ones and the talk was extremely positive. We would be more than happy to book Bernadette again should we run similar events in the future."
Cindy Gingwell, TMW Media
"This was the second time Bernadette visited us as part of our internal Deutsche Bank, Risk division Munch & Learn sessions. This time to speak on mindfulness. As last time, Bernadette was immediately engaging, making the presentation very relatable to everyone's day to day. We wasted no time in getting involved in practical exercises and were encouraged to let go in a very relaxing and mindful manner. Her approach was simultaneously professional and bespoke with attendees and several of them have mentioned implementing some of her advice and practice exercises on a daily basis. We would highly recommend Bernadette for similar presentations to corporates and other organisations."
Adeolu Adesola, Deutsche Bank
"Our service users have really benefited from all the work Bernadette put into the groups that were held at Radiate over the year. It has helped many of them to be able to use breathing techniques and be more mindful of the here and now, which is extremely beneficial in managing addiction. We found Bernadette's services to be very professional. Thanks for being part of Radiate."
Kaps, Team Leader at Radiate (Drug & Alcohol Rehab Charity Client)
Ask us about our Corporate Training